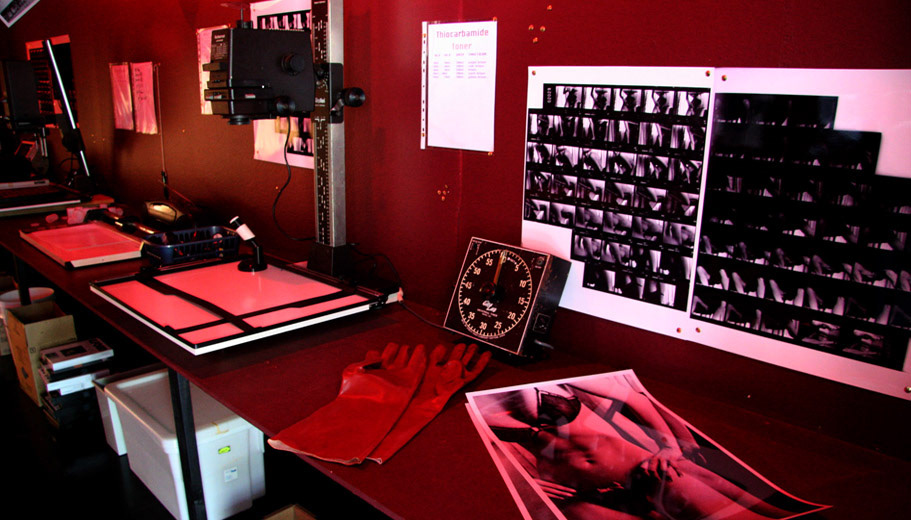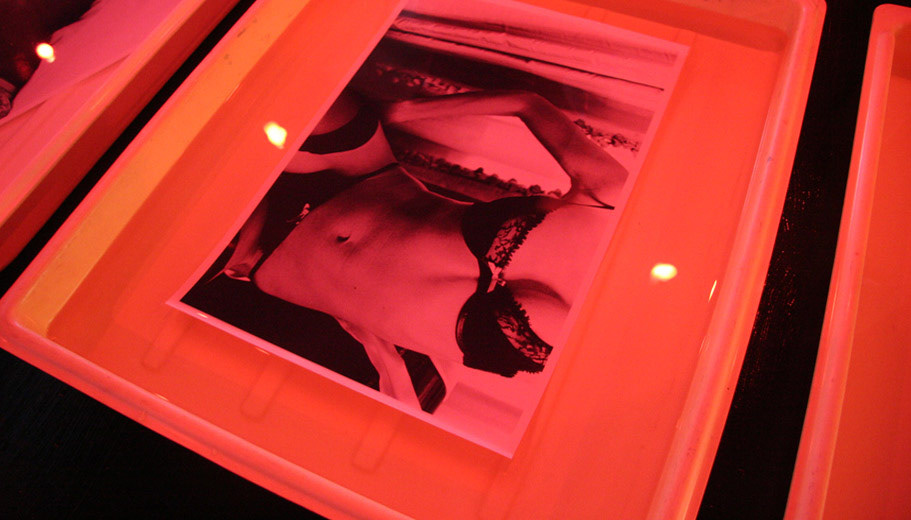 To launch the new Boudoir collection from Elle Macpherson Intimates, a special
pop up store was created in Sydney's Oxford Street.
The space – which felt more like a piece of walk-in modern art - took the concept of a photographer's darkroom to a racy extreme. 
Provocative images of the collection, by Kiwi photographer Regan Cameron, were submerged in processing trays and hung from the ceiling on drying lines.
There was a store section at the rear where you could try on and buy the garments and at night a moving projection played.
2006 Mine Design for The Glue Society for Bendon