LEVI'S OUTDOOR CAMPAIGN
Levi's outdoor print campaign for bus stops.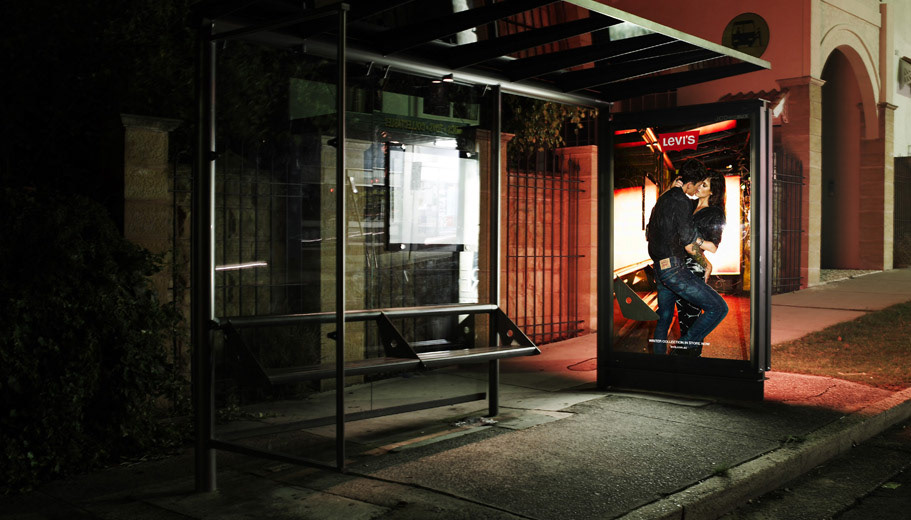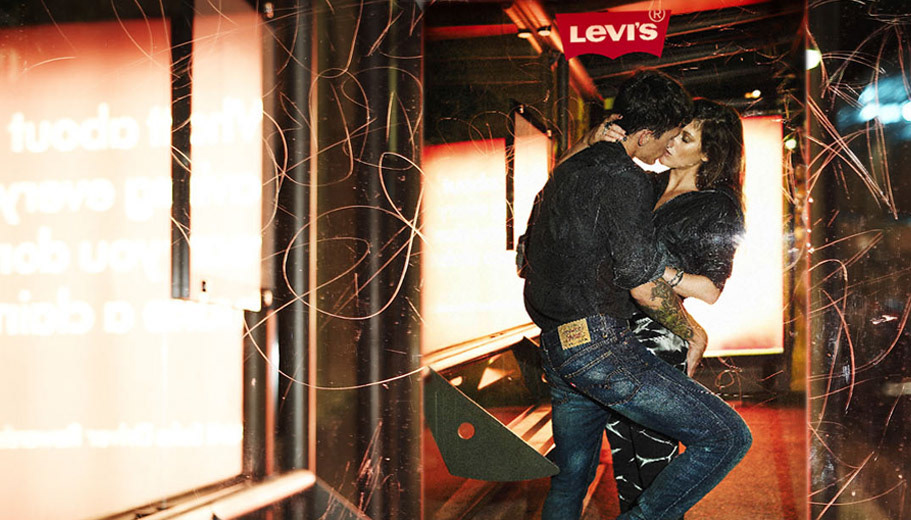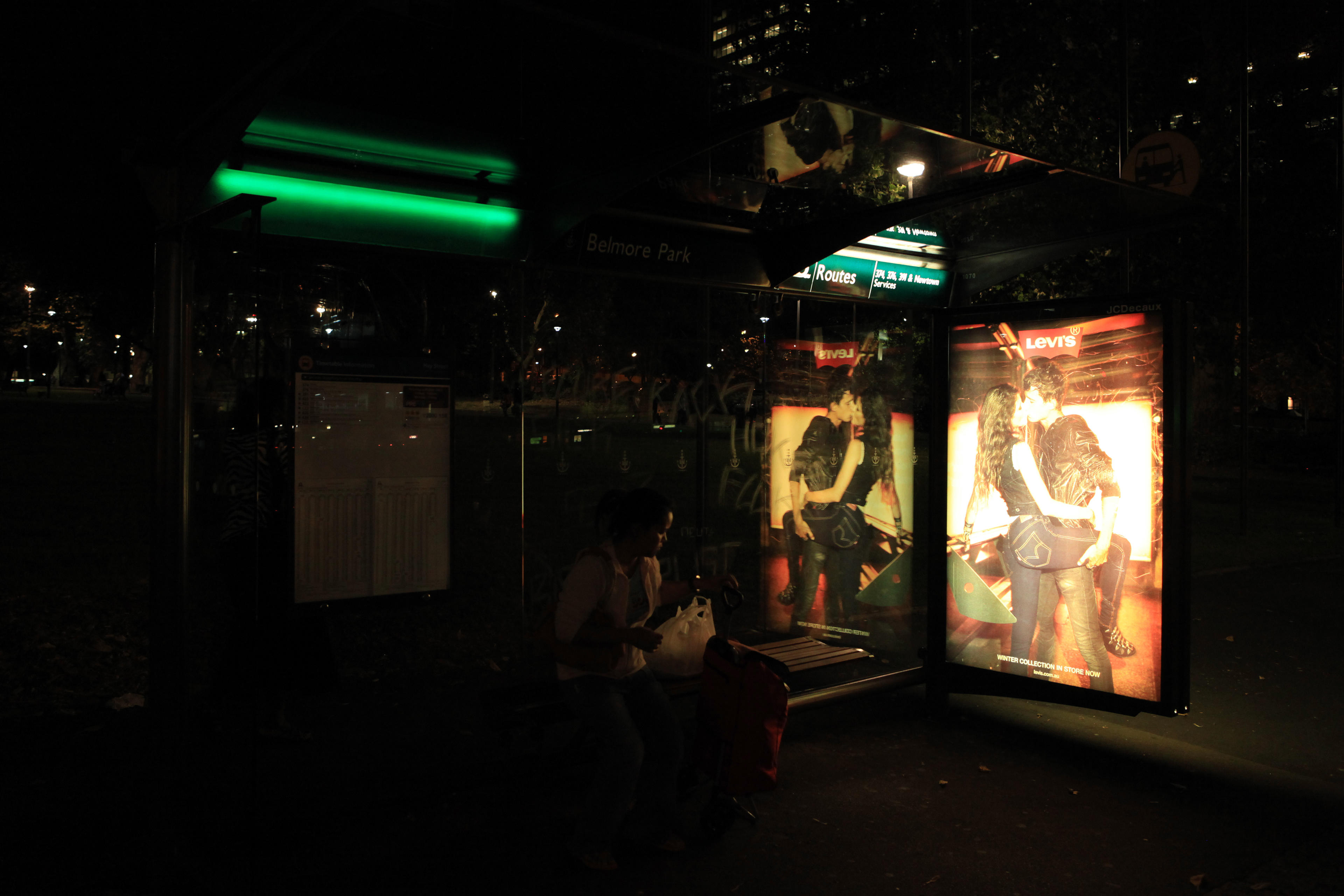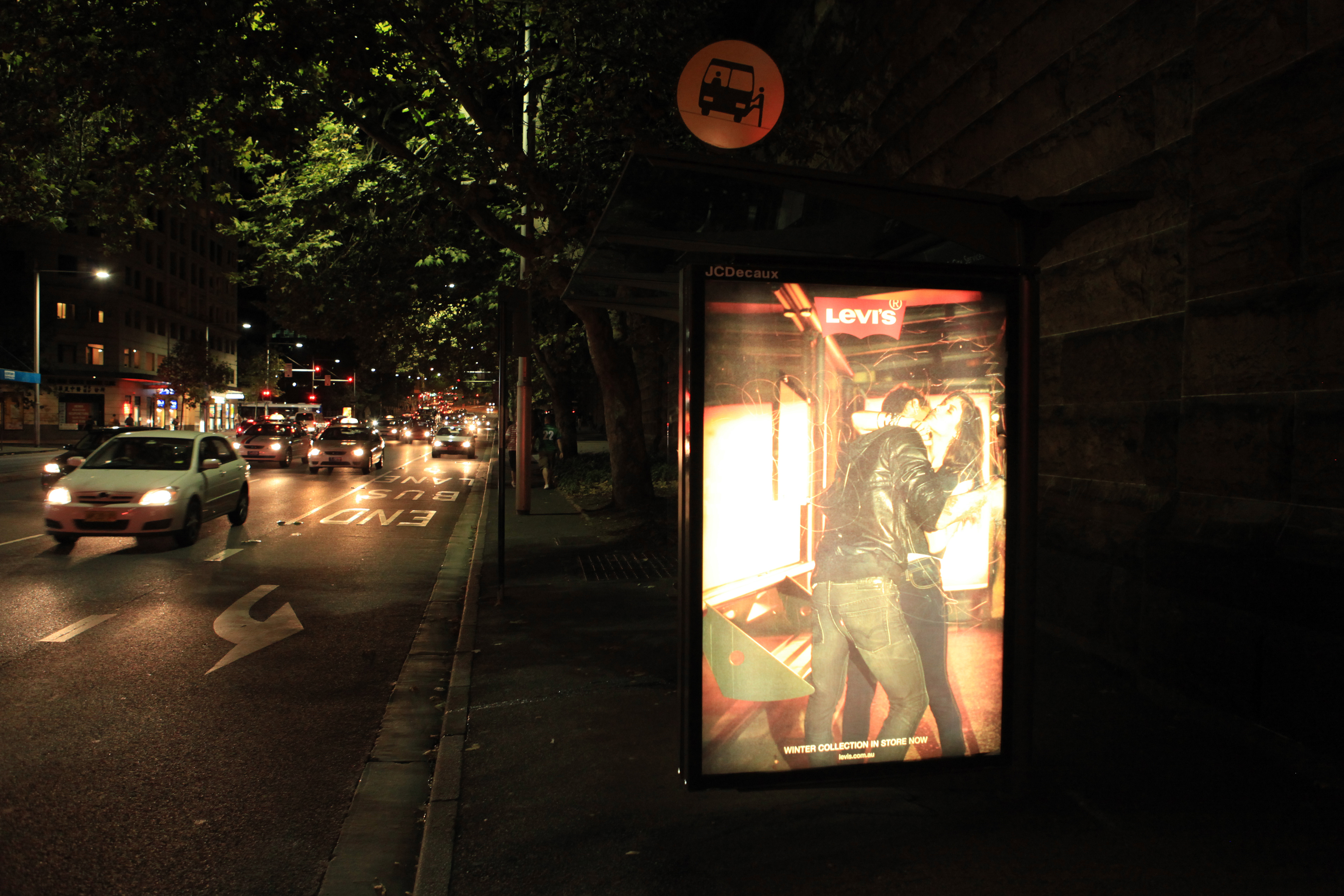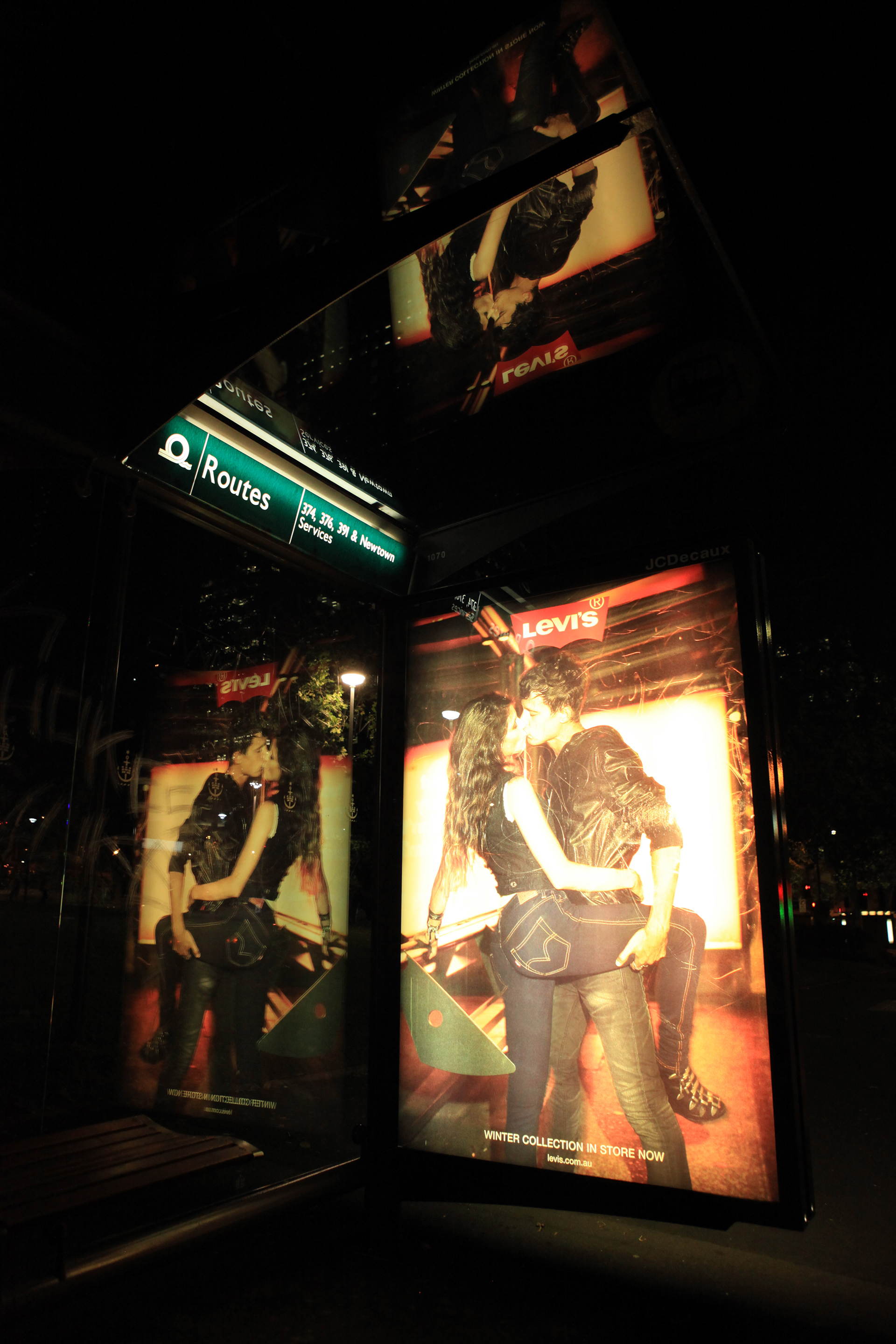 Levi's outdoor print campaign in Australia. We shot an couple snogging up against a deserted bustop at night. We staged different postions in various with bums [and therefor the brand] pressed up against the glass. These images were then made into life size posters and placed insitu at well positioned bus stops. When backlit at night it created an effective double take effect to passing traffic.